Northern Lights Tours 2020/2021
One of the most enchanting natural phenomena on earth, now's the perfect time to book a trip to track down the majestic Northern Lights. Check out our trips for the best places to catch this majestic sight
Northern Lights Short breaks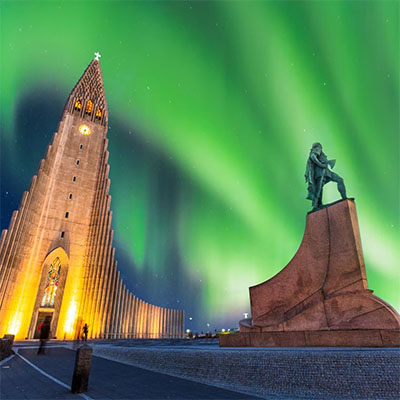 3 NIGHTS + FLIGHTS
Discover the truly spectacular scenery of"the land of fire and ice".

from £179 pp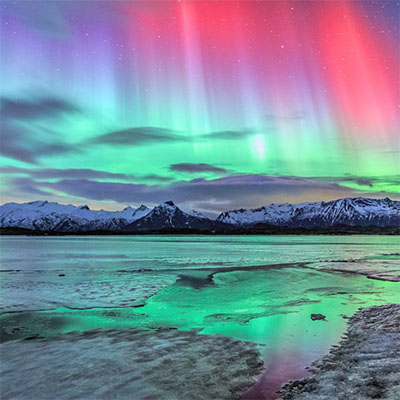 2 NIGHTS + FLIGHTS
Explore the fjords, and the amazing mountain views.

from £129 pp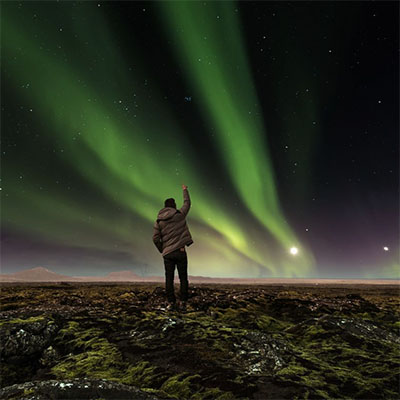 3 NIGHTS + FLIGHTS
Find culture, nightlife and stunning sights in the arctic circle.

from £319 pp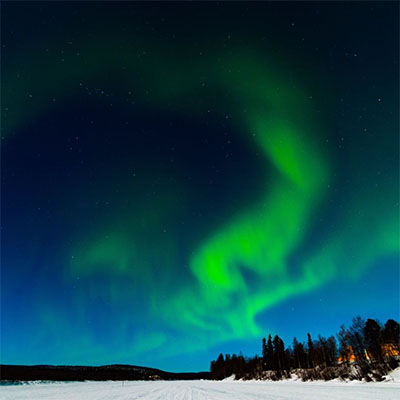 4 NIGHTS + FLIGHTS

An inviting resort in the very heart of Finnish Lapland.

from £479 pp

Northern Lights Tours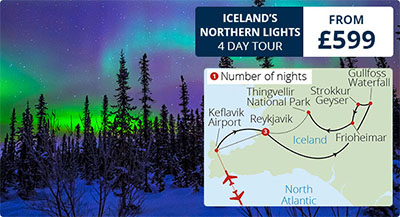 Experience astonishing cosmic displays of the Northern Lights, bursts of geothermic water from prehistoric geysers and cinematic landscapes dominated by snow-topped mountain ranges.
Based on 7th Nov 2019. More dates available.
From £599pp - 4 day Escorted Tour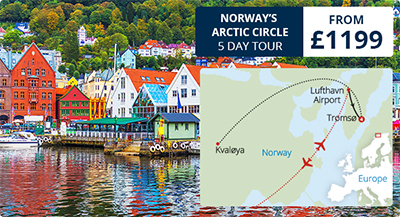 Enjoy a city walk of historical Tromsø, witness the stunning Northern Lights from the Aurora Borealis camp, immerse in dogsledding with Alaskan Huskies, followed by a traditional meal and more.
Based on 2nd Mar 2020. More dates available.
From £1,199pp - 5 day Escorted Tour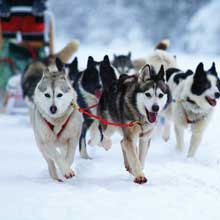 Norway - Huskies and the Northern Lights
Travel to the Arctic Circle and search for the Northern Lights on this thrilling winter adventure.​
5 days was from £1,599